My favorite links
The links open in another page/tab!!!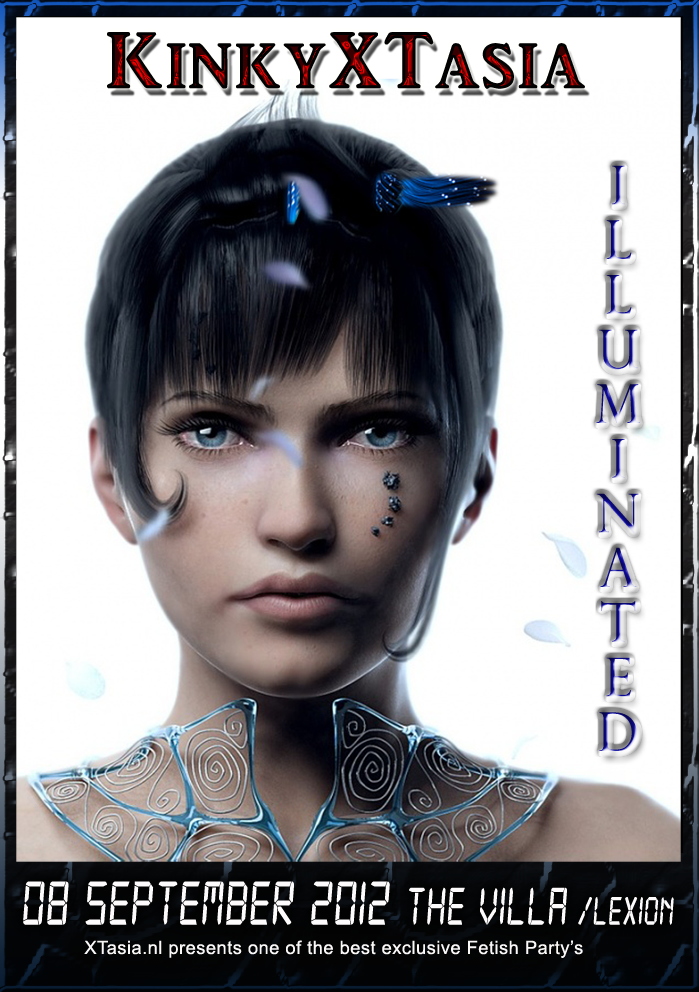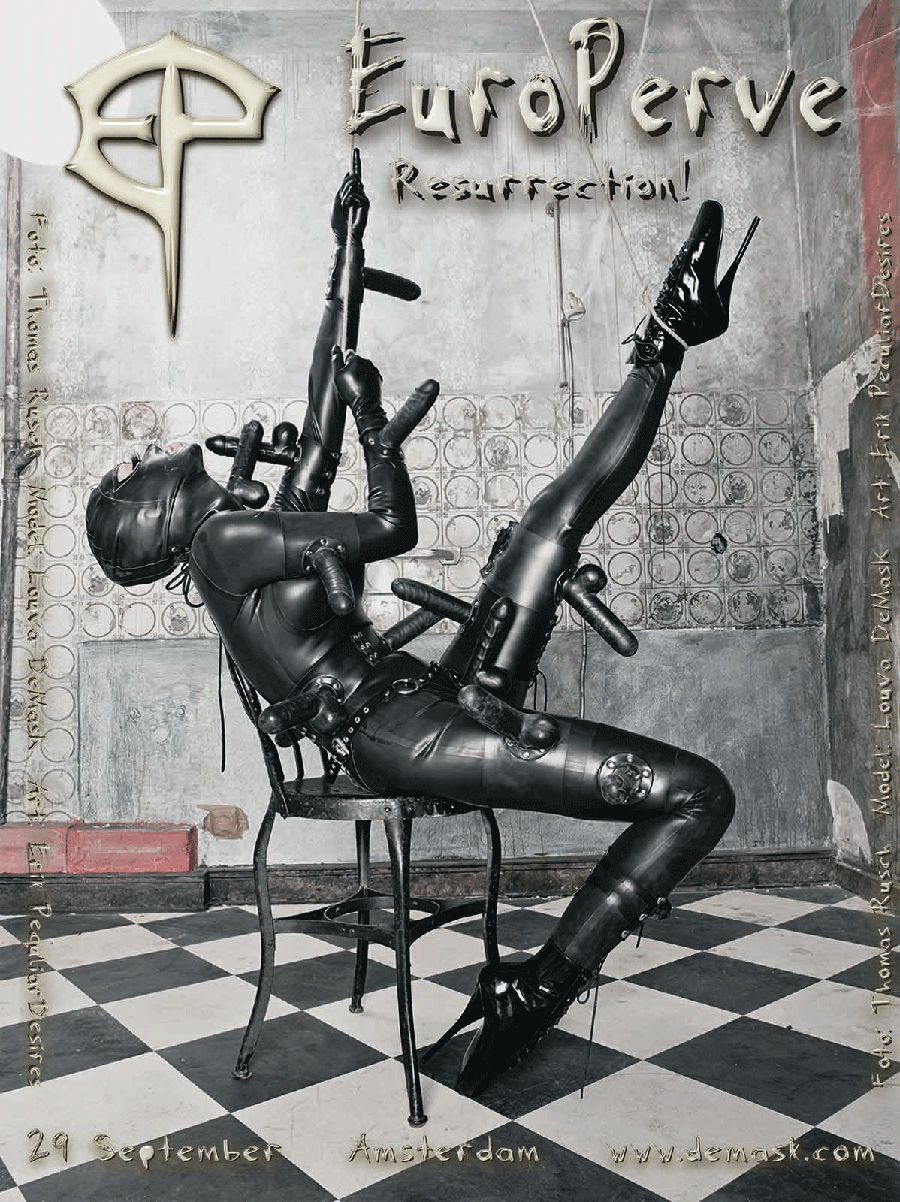 My partner Madieanne's studio website
The oldest dutch bdsm magazine.
I have an ad in it.
She has a very interesting fetish shop in the "Red Light area" in Amsterdam.
A friend of ours who has a very exiting site.
A friend of ours who has a very nice fetish shop.
A very wellknown company in the fetish scene.
The name of a big event in a very special venue in Essen, Germany.
Friends from Vienna Austria. Fetish-live.com and HW-Design offer exclusive products
and choice from a large range of unique designs.
An acquaintance of mine who designs very special corsets and more. He made special corsets for us.
A friend of mine from Germany who made the horse mask of my pony Demon.
Acquaintances of mine who design very special rubber masks.
A friend from Canada who designed and crafted the pony gear of the videos called "Ponygirl" and "the Creature".
An acquaintance of mine who is very much interested in restricted breathing games.
A friend of mine who writes nice interesting stories.
A very special and friendly couple whome I met at a wedding party of a mutual friend.
It is hard to describe them but watch their website and you'll see what I mean.
High class, made to measure, clothing in lack, cloth, leather. Every piece unique.
The official website of the New York Rubber Ball.
The Rendezvous is a rubber/latex themed convention for rubberdoll fetishists
and their admirers!
It is a place for rubberdolls to be themselves in a supportive and fun environment
for a whole weekend of shopping,panels/workshops
and meeting/playing with other rubber dolls from all over the world!
A Japanese friend and a very creative one.