DVD - Video and clips
DVD's for sale:
More heavy breath controll play in the studio.
It contains some heavy breath controll play in my garden tub.
Of course you can stil order copies of:

HEAVY RUBBER ENCLOSURE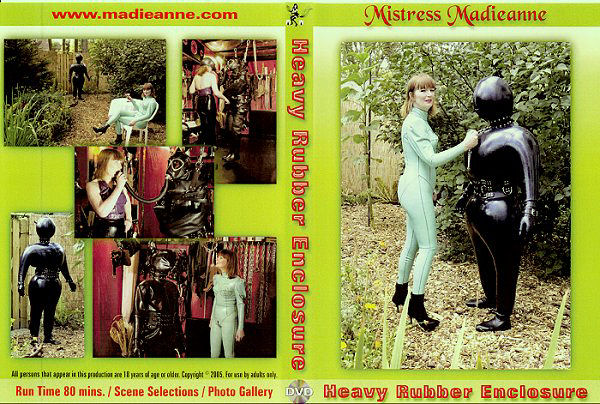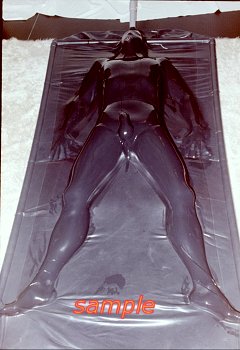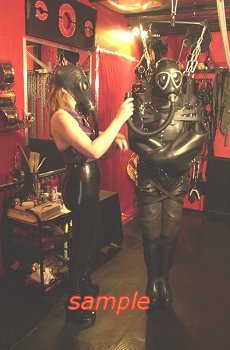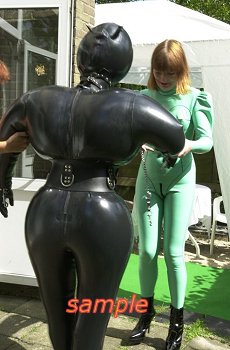 &
TRANSFORMATION INTO A RUBBERDOLL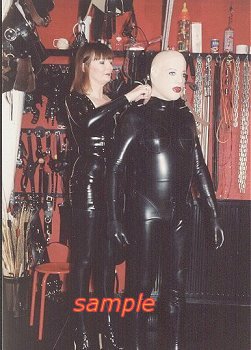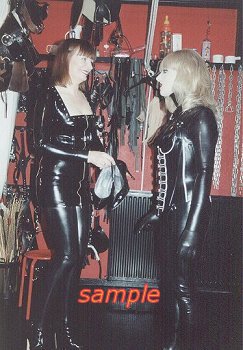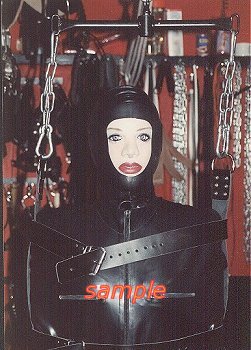 There are also some small videos on Youtube and Photobucket.
If you like to watch them, click on the links below.
Sometimes the youtube team will reject or remove them, so enjoy them while you can!!!.
Me and my doll Kim at the program "Kopspijkers"
In Google Chrome an Firefox you will need to add a player extension to view the movies!

Heavy Rubber Enclosure sample 1.